25 YEARS OF EXPERIENCE
With over 25 years of experience, Metcalfe Fencing & Land Services offers a professional approach to all fencing needs.
FAMILY-RUN BUSINESS
As a family run business, it is our aim to provide you with friendly, personal fencing services from initial contact, through to completion.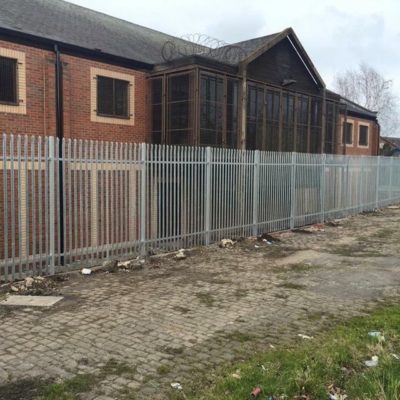 COMMERCIAL FENCING
Our fencing experience ranges from commercial sites including schools and councils to residential properties and agricultural projects.
GET IN TOUCH WITH US NOW
If you want to find out more about our business or our fencing services, or need a free quotation for a fencing project, get in touch with our team today.
We supply and erect all types of residential fencing, from standard close board timber fences to ornate fencing panels and trellises. We can construct fences with either concrete or timber posts and gravel boards depending on your requirements. From garden fencing to residential fence repairs, we are experienced in all areas of domestic fencing services.
We supply and install high-quality fencing and gates, for the safe and secure enclosure of industrial and commercial properties. All our security fencing is fitted with anti-tamper nuts and bolts, and is supplied as standard with a galvanised finish, or a custom powder coated colour at extra cost. Contact us for a free consultation and let us handle your fence installation today.
We supply and erect all types of railway fencing, from acoustic fencing to reduce noise and light pollution for local residents to high-security palisade fencing. We can install fencing either trackside, within the railway stations themselves or even at storage and maintenance depots depending on your requirements.
Whether you are looking for timber or metal hoarding, we supply and install the full package from start to finish. From the materials to the labour, to even the temporary work designs, our hoarding specialists are there to ensure your requirements are met.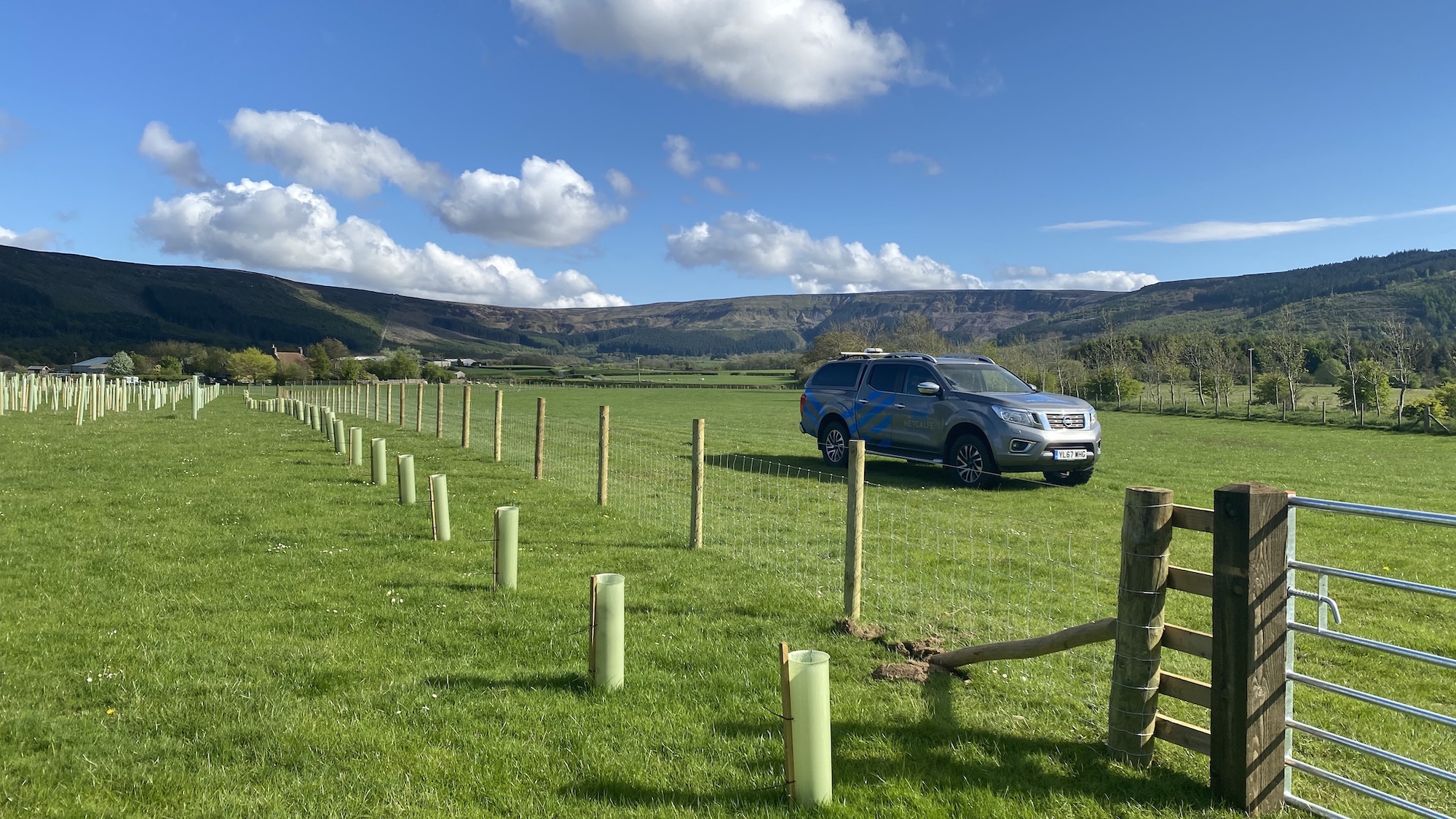 At Metcalfe Fencing & Land Services, we supply and install all aspects of fencing and gates to suit all types of agricultural needs. Agricultural farm fences can be used for stock proofing, sub-division and setting boundaries for cattle, sheep, pigs and goats.
If you are looking for high-quality equestrian fencing, then you have come to the right place. Here at Metcalfe fencing services, we supply a wide variety of equestrian fencing to our clients all over the UK.