PALISADE FENCING SYSTEMS
Metcalfe Fencing & Land Services supplies and installs fencing and gates, for the safe and secure enclosure of industrial and commercial properties.
All security fencing is fitted with anti tamper nuts and bolts and is supplied as standard with a galvanised finish, or a custom powder coated colour at extra cost.
Steel Palisade Fencing
Bow Top Fencing
Mesh Fencing
Vertical Bar Fencing
Chain Link Fencing
We also install razor wire / barbed wire for improved security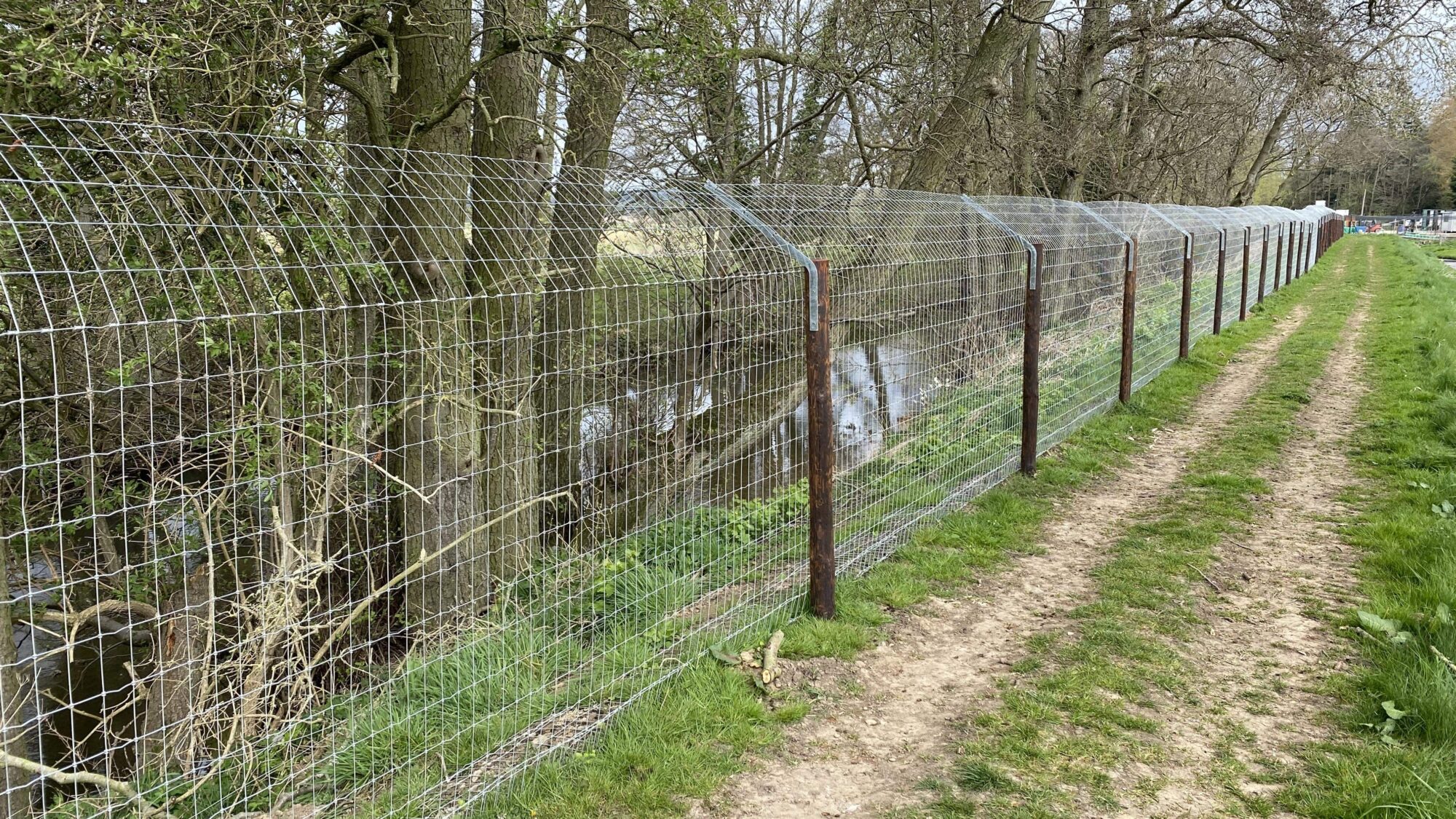 MESH FENCING SYSTEMS
Metcalfe Fencing & Land Services offer a substantial range of complete panel system fencing for general boundary
and demarcation purposes, as well as multi-sports facilities, commercial premises and
industrial areas, through to maximum security applications for prisons and military installations.
We are specialists in access control, and in addition to perimeter fencing, we offer a wide range of manually operated and automated gates, traffic control barriers and security bollards.
We also provide a comprehensive range of welded and self adjusting railings and system fence products.
Our product range consists of leading European products which are designed to meet the requirements of the UK marketplace.
Paladin fencing
Prison mesh fencing
656 mesh fencing
868 mesh fencing
Commercial Fencing Solutions
Our expert team will provide you with a completely bespoke service that is designed from the ground up to ensure your exact requirements are met. From brand new fencing installations to repairing existing fencing and gates, you can always rely on the quality of our work.
We have supplied and installed palisade fencing, railings, gates and more to commercial clients up and down the country. Managing both small and large projects, our track record of supply and installation for commercial customers is second to none.