Utility Vegetation Management
To ensure power lines are kept clear from hazardous trees, it's important to effectively manage the surrounding vegetation. Un-managed vegetation growth has the potential to disrupt services and cause power outages for utility companies and their customers. Here at Metcalfes, we can ensure there is no loss of service for utilities by efficiently managing the vegetation and ensuring any clearance is done effectively.
Rail Network Vegetation Management
Responsible vegetation management is a necessity to keep trains running safely and on time. Our cost-effective management of trees, shrubs, plants, weeds and other vegetation surrounding the rail networks is a vital service for the rail industry. Our expert team have the experience to carry out both small and large vegetation management projects so get in touch today.
Standard Compliant
Our staff are trained, qualified and experienced in the management of vegetation for a number of different industries. We are capable of utilising a number of different methods to manage your vegetation which includes the responsible use of herbicides to eliminate weeds and carrying out tree surgery in a safe and cost-effective manner.
Vegetation Management Plan
We can create a vegetation management plan to meet your exact requirements. Contact us and discuss your management needs with one of our team of experts today!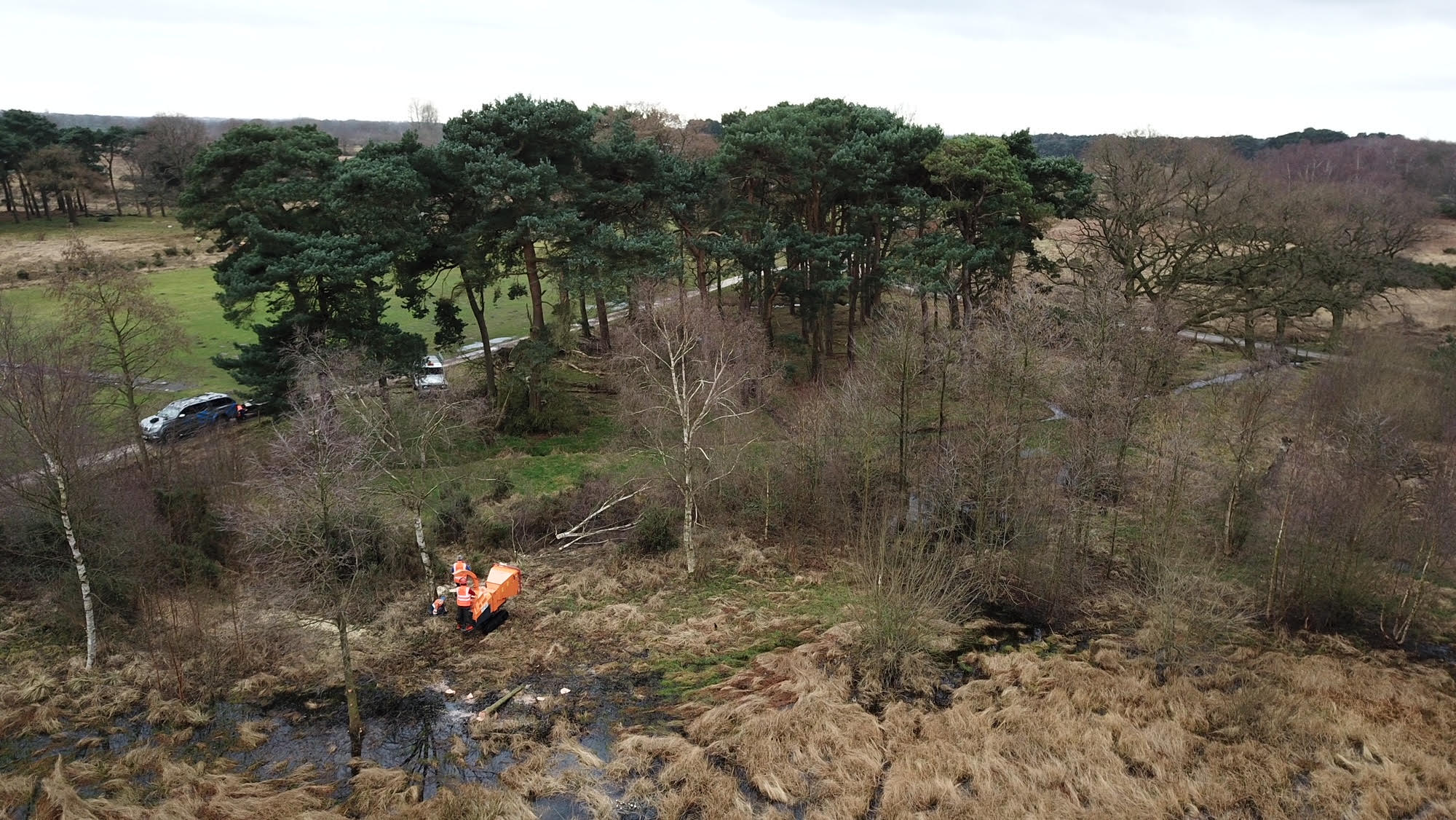 Full Vegetation Services
We provide a comprehensive selection of related services to ensure your vegetation management needs are met. These include:
Vegetation Clearance
Vegetation Management
Tree Cutting
Weed Management
Invasive Species Removal
Pest Management