Badger Fencing
Metcalfe Fencing & Land Services supply and install badger exclusion fencing, badger gates and artificial badger setts to our customers' specifications on road schemes, development sites and housing projects.
Newt Fencing
The need for fencing regions inhabited by Great Crested Newts is generally identified by ecologists at the planning stage of any project. At this point, Metcalfe Fencing & Land Services can install drift fencing and pitfall traps to Natural England Specifications in order for the newts to be trapped and counted.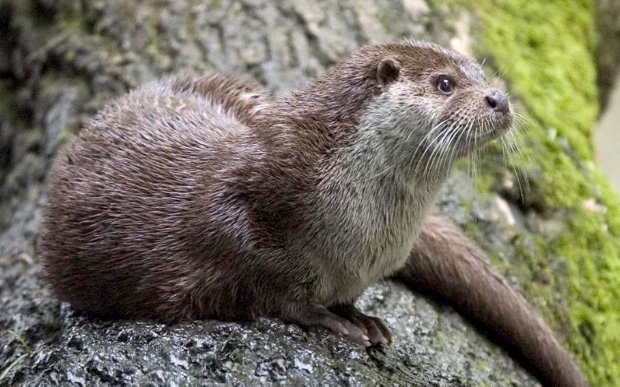 Otter Fencing
Otters can be a big problem for fisheries and private pond owners. They are able to take out large number of fish in one attack. Metcalfe Fencing & Land Services can supply and install the appropriate otter fence to keep your fish safe.
All the Wildlife Fencing services you need, all in one place.
We offer a wide range of Wildlife Fencing services to meet every type of need.
Metcalfe Fencing & Land Services strength is our capacity to carry out all aspects of mitigation work, and also our genuine interest in and care for endangered species. Over the years we have learned how to put together teams that have the skills, the equipment, and the passion, to install a range of mitigation measures. Whatever an ecologist requires, we will find a way to make it happen. Contact us today!
Interested in our services? We're here to help!
We want to know your needs exactly so that we can provide the perfect solution. Let us know what you want and we'll do our best to help.